The SuperFooty Podcast - Episode 20
Season 3, Episode 64,
Jul 30, 2019, 05:30 AM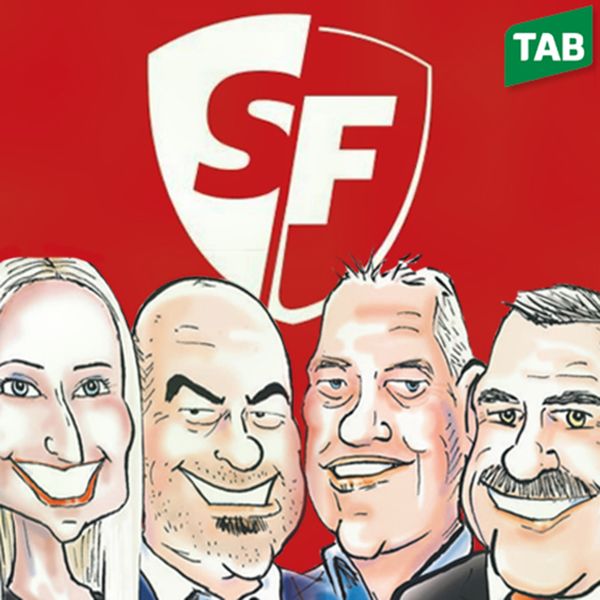 Scott Gullan, Mark Robinson, Mick Warner & Brian Taylor bring you another big edition of the SuperFooty podcast. It's a special in-depth look at the coaching merry-go-round in the AFL. Who will take up the reigns at Carlton, North and St Kilda? Is it all rosy with Ross at Fremantle & Ken at Port Adelaide, plus just how safe is Don Pyke? All that and more on this edition of the SuperFooty Podcast.