Out Now 373: Once Upon A Time In Hollywood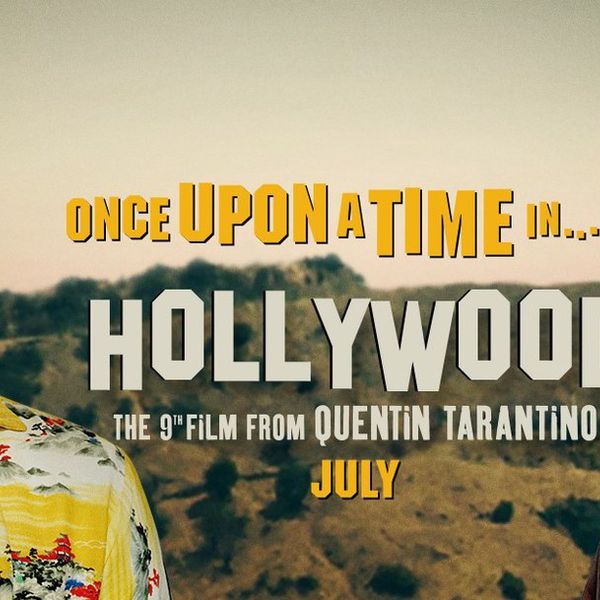 This week's
Out Now with Aaron and Abe
is reliving the golden years with style. Aaron is joined by
Todd Gilchrist, Clayton Davis,
and
Robert Daniels
to discuss
Once Upon A Time… In Hollywood,
the 9th film from Quentin Tarantino. The group has a lengthy discussion about the film, which includes a delve into spoiler territory. Among the topics covered, we have a fun round of Know Everybody (
3:54
), Out Now Quickies™ (
5:33
), the main review (
12:07
), Games (
1:50:39
), and Out Now Feedback (
2:02:50
). We then wrap things up (
2:14:08
) and have some bloopers (
2:22:10
) following this week's closeout song. So now, if you've got an hour or so to kill...
#QuentinTarantino #Tarantino #OnceUponATimeInHollywood #BradPitt #LeonardoDiCaprio #movies #film #MargotRobbie #AlPacino #GoldenAge #Manson #Outnowpodcast #aaronandabe #moviereview #brucelee #mikemoh #timothyolyphant #lancer #margaretqualley #emilehirsch #juliabutters #brucedern #lukeperry #dakotafanning #austinbutler #burtreynolds #halneedham