Episode 153: Max Richter Live At The BFI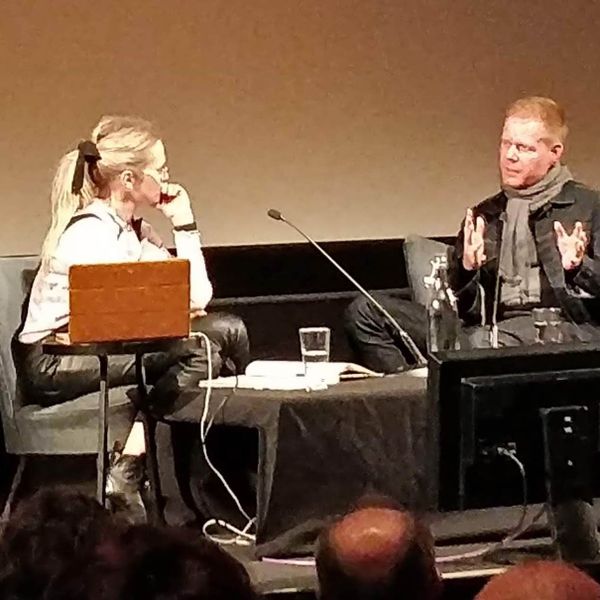 Our latest episode of Soundtracking has been some time in the making - so busy is the composer in question. But, boy, was it worth the wait.
Max Richter is a name that's come up on numerous occasions on our film music podcast, with Joe Wright, Denis Villeneuve, Yann Demange and John Ridley among those who have either enlisted his services or used his original compositions in their work.
So we were truly humbled when Max agreed to join us on stage at London's BFI for one of our live events recorded in front of an audience. 

Though we barely scratched the surface of his extraordinary back catalogue in the hour or so we had with him, we still covered a lot of ground, including his contributions to Waltz With Bashir, Mary Queen Of Scots, White Boy Rick, Black Mirror and Arrival.