s04e30 - Rated R! Charles Manson, Once Upon A Time In Hollywood, & The Boys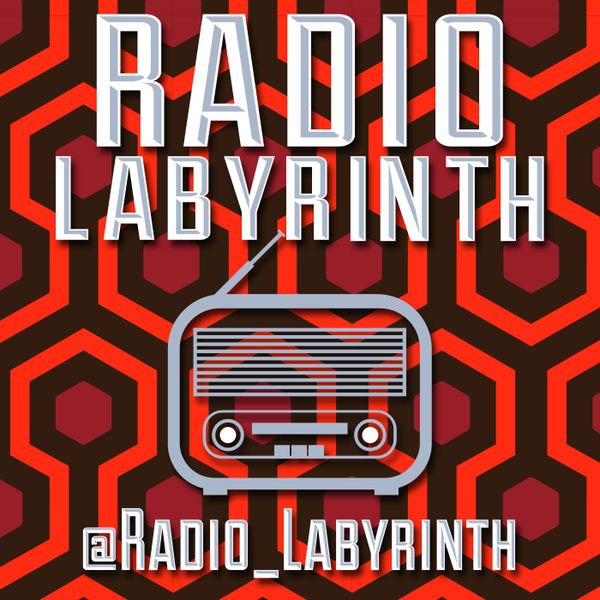 Our new website!
https://radiolabyrinthpodcast.com/
Social Media:
Twitter -
https://twitter.com/radio_labyrinth
Facebook -
https://www.facebook.com/radiolabyrinth/
DON'T MISS OUR LIVE SHOW. TICKETS AVAIL MONDAY (GENERAL PUBLIC)
https://relapsecomedy.com/event.cfm?id=531484&cart
EP. s04e30
We open the show discussing the old Wolfman & Donna TV commercials, Jeff loves, "The Unexplained", hosted by William Shatner, and more. Tim & Jeff have a spoiler-free chat about "Once Upon a Time in Hollywood" and everyone loves, "The Boys". All of us LOVE the "Manchester By The Sea: The Musical" podcast. 
Tim's obsession with the the Charles Manson / Tate-LaBianca Murders, then Bernie Sanders, Al Michaels & Chris Collinsworth stop by. What we're watching and listening to, a Radio Staff Pick, our Staff Picks, and more.
Check our Netflix's trailer for Martin Scorsese's "The Irishman"
https://www.youtube.com/watch?v=1Expe7hf6MU
Welcome and a huge thank you to our newest Radio Labyrinth Patrons - Sign up today and reap the rewards! 
https://www.patreon.com/Timandrews
We love our sponsors!
Atlanta Pizza & Gyro
http://www.atlantapizzagyro.com/
https://www.facebook.com/atlpizza/
#TheBoys #OnceUponATimeinHollywood #ManchesterByTheSea #Preacher #CharlesManson #TheUnexplained #WilliamShatner #Amazon #Netflix #BradPitt #LeoDicaprio #AlMichaels #ChrisCollinsworth #NFL #PhilSimms #BernieSanders #GilbertGottfried #NeilSedaka #TheWire #OITNB #MikeTysonMysteries #AdultSwim #Pennyworth #Epix #TheHandmaidsTale #Snowfall #Baskets #DanaCarvey