AKIRA (1988)
Season 1, Episode 47,
Aug 02, 2019, 02:56 PM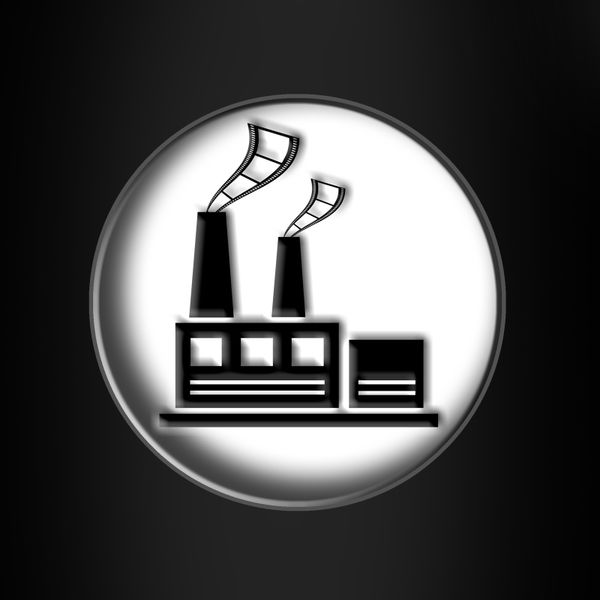 The Brothers Movie Factory is about to E.X.P.L.O.D.E!! Check out this weeks podcast as the brothers dive back into the anime world with "AKIRA." This is the film that started the resurgence of underground popularity with Anime!! AKIRA is a big part of cinema history. What would a live action remake look like?? Who will Star?? Who will Direct?? Tune in and find out!!

-Movie Factoids!!
-Movie Factory!!
-Psychic Powers Game!!