Live Event - R.E.M. Biographer Robert Dean Lurie, Part 2
Episode 660,
Aug 08, 2019, 09:00 AM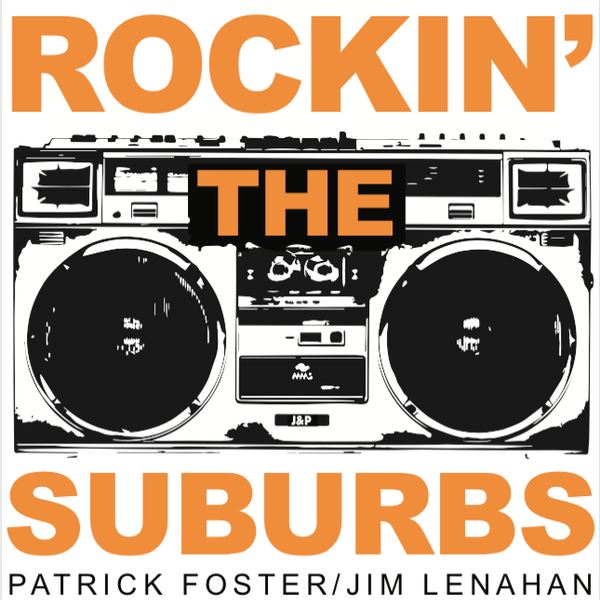 What does R.E.M. stand for? In part two of our event with author Robert Dean Lurie, we discuss the true meaning of the band's name, plus other topics from "Begin the Begin: R.E.M.'s Early Years."
Learn more about "Begin the Begin" at
versechorus.com/begin-the-begin
Subscribe to Rockin' the Suburbs on Apple Podcasts/iTunes or other podcast platforms, including audioBoom, Spotify, Google Play, SoundCloud, Stitcher and TuneIn. Or listen at
SuburbsPod.com
. Please rate/review the show on Apple Podcasts/iTunes and share it with your friends.
Email Jim & Patrick at rock@suburbspod.com


Follow us on the Twitter, Facebook or Instagram @suburbspod


If you're glad or sad or high, call the Suburban Party Line — 612-440-1984.


Theme music by Quartjar. Visit
quartjar42.com
(c) 2019, Artie S. Industries LLC