What do big banks have to gain from Open Banking?
Episode 4,
Sep 17, 2019, 06:25 PM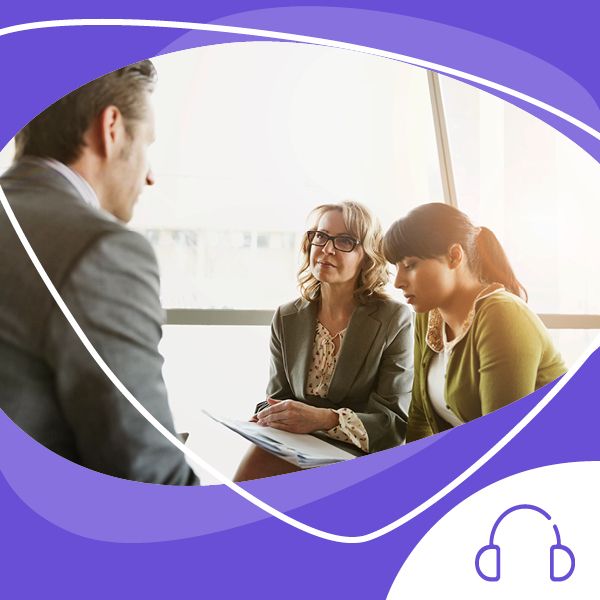 Financial services has long been a closed industry – what benefits could trigger major banks to open the floodgates to data and collaboration? Amiran Sherozia is leading implementation of open banking at Georgia's TBC bank, Emily and Eli Rosner discuss why.