EugCast Episode 5: Valerie J. Brooks
Season 1, Episode 5,
Aug 21, 2019, 02:00 PM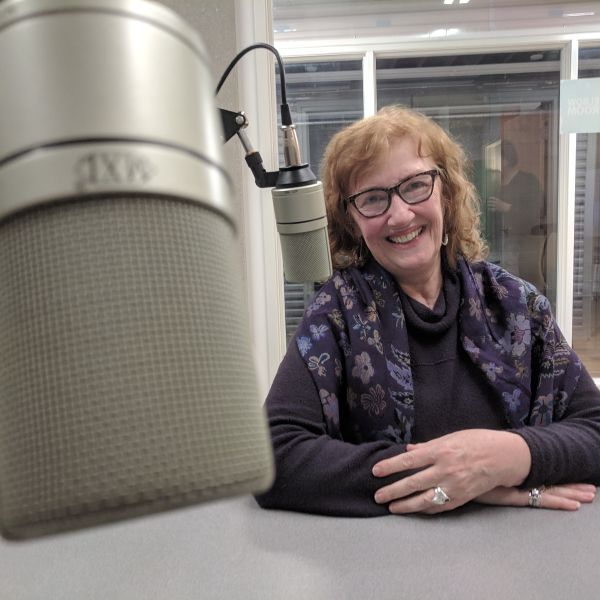 EugCast host JoJo Jensen had the opportunity to interview author Valerie J. Brooks at the Trifoia studio in Eugene.
JoJo and Valerie talk about writing, literature – or the definition thereof, how the writing industry has changed over the years and what advice she would give those folks who are just starting out.
Val and her friend Patsy Hand started Willamette Valley Writers in Eugene, and Val continues to be involved in the writing community locally and state wide with Oregon Writers Colony.
Val's femme noir novel,
Revenge in 3 Parts
is available online and in bookstores and her protagonist, Angeline Porter returns in
Tainted Times 2
.
You can find more info on Val and all her books at
http://www.valeriejbrooks.com/
You can also find Val on Instagram and Twitter
@valinparis
About EugCast:
EugCast is a volunteer powered, cooperative chit-chat where we talk with people who may or may not live in the Eugene, Oregon area. We think they have some really cool stories to share, but we'll leave that up to you, the listener, to decide!
https://eugcast.com
[EugCast on Facebook]
https://www.facebook.com/EugeneOregonPodcast/
EugCast is recorded at
Trifoia
in Eugene Oregon!