Alzheimer Disease Update: Is Amyloid Really Dead?
Episode 2,
Aug 19, 2019, 04:04 PM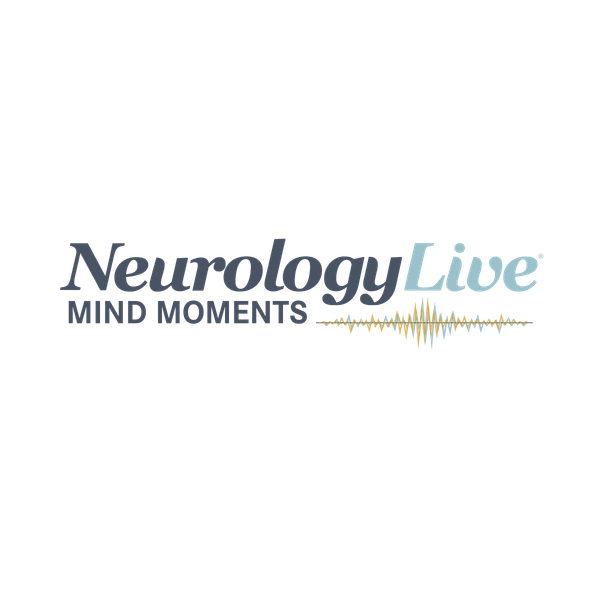 Welcome to the NeurologyLive Mind Moments podcast. 
In this episode, Reisa Sperling, MD, Director of the Center for Alzheimer Research and Treatment at Brigham and Women's Hospital and Massachusetts General Hospital, and Professor of Neurology at Harvard Medical School, shares her thoughts on the amyloid hypothesis, and discusses the future of Alzheimer disease research focused on early detection and intervention. 
For more on Alzheimer disease, dementia, and other neurology topics, visit
NeurologyLive.com
. Thanks for listening.