103: I Love You, Now Die and Patty Hearst (1988)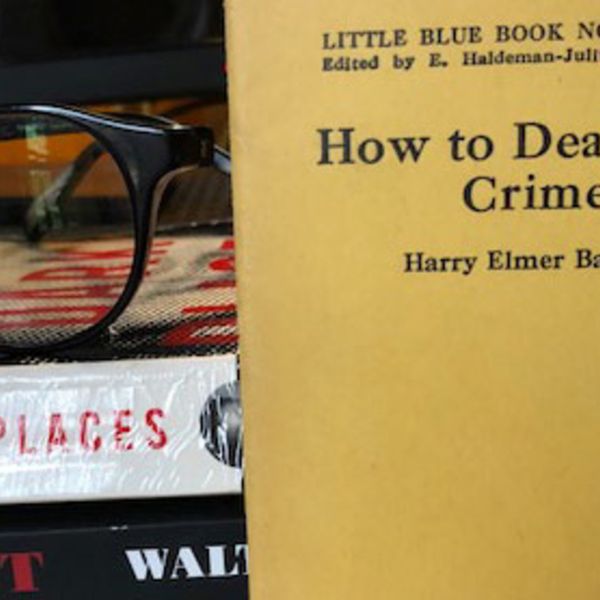 Erin Lee Carr has had a busy year, but I Love You, Now Die: The Commonwealth vs. Michelle Carter proves she's not too busy for nuance. The two-part documentary film, airing this week on HBO, looks at both sides of Conrad Roy III's tragic death, acknowledges the human instinct to find someone to blame, and takes us back to our own gusty teenage girlhoods. "Enjoyable" isn't the right word, but it's evocative for sure.
Paul Schrader's late-eighties look at Patty Hearst and the SLA is less so, but we're not sure if that's down to a certain failure of nerve on the script's part, or the fact that we've just consumed too much Hearst-iana at this late date for any biopic to move the ball. Good performances don't save what is, here in 2019, a superfluous narrative -- but WE might save you some time/room on your watch list in The Blotter Presents, Episode 103.
Get even more true-crime content reviewed: support the pod/site on Patreon, and sign up for the newsletter, Best Evidence!
SHOW NOTES
Special Guest: Eve Batey.