Episode #132: Coming Soon...
Episode 132,
Aug 26, 2019, 12:44 AM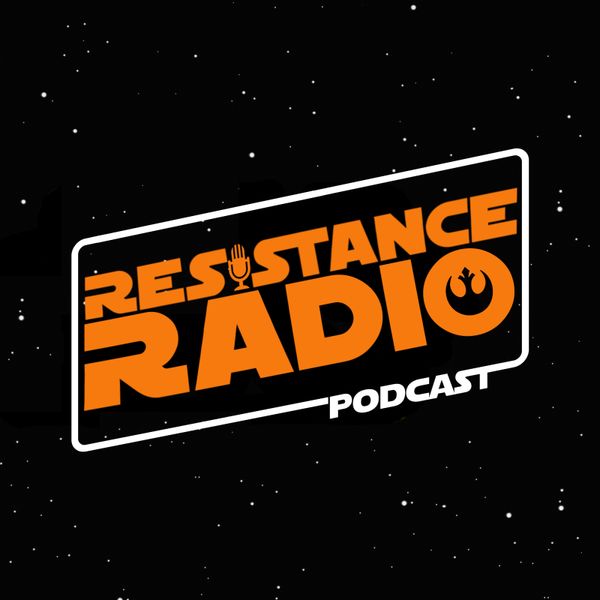 Resistance Radio is back with all the latest news from a galaxy far far away. Join Mikey and Ben and they do a run down of all the latest Star Wars news, and hopes for D23.


Don't forget you can support the podcast
on Patreon
with lots of special perks, including special after dark episodes that go beyond just Star Wars. Check it out!
Today's podcast is brought to you by
audible.com
– get a FREE audiobook download and 30 day free trial at
http://www.audibletrial.com/resistanceradio
. With over 180,000 titles to choose from for your iPhone, Android, Kindle or mp3 player. Get the latest Star Wars audiobook for free!
Star Wars Resistance Season 2 trailer has been released. 
We learned that Resistance will only get a total of 2 seasons
Ben reacts to the trailer and what he thinks Resistance will bring
Star Wars Galaxy's Edge is opening soon in Orlando soon, and Cast Member Previews have been on going.
Star Wars will have a strong presence at Disney's D23. 
We will get a Mandalorian Trailer but most likely a Rise of Skywalker sizzle reel.
Also Ben shares his thoughts on the Sith Trooper.