Radiodays Asia 2019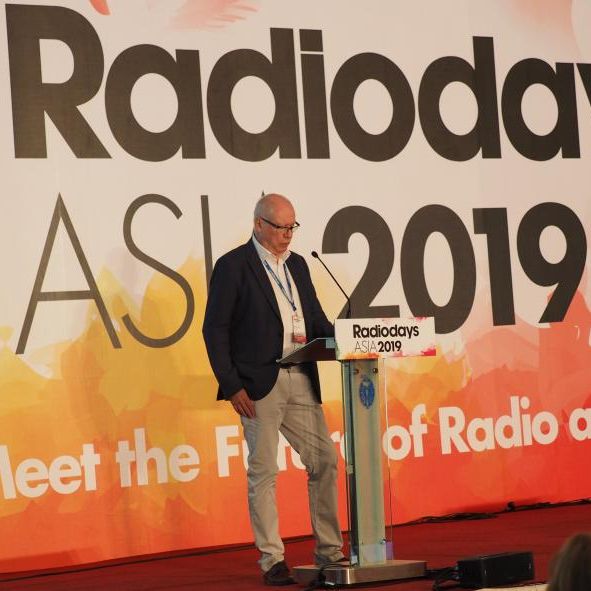 James Ross talks to speakers at RadioDays Asia which has been taking place in Kuala Lumpur this week. You will hear from:
Anders Held, Co-Founder Radiodays Asia
Mike Cass, Content Director, Virgin Radio UK
Joan Warner, CEO, Commercial Radio Australia
Mike Hill, Managing Director, Radioplayer
Mark Barber, Planning Director, Radiocentre
Staffan Rosell, CEO Bauer Media Sweden
Mike Powell, SVP International Operations, RCS
Raul Wedel, CEO, Wedel Software
Chris Stevens, Ignite Jingles & Chris Country
Jon Kirby, Programme Director, Channel 4 UAE
Also - Stuart Clarkson and Roy Martin look at the big stories in UK radio from the last couple of weeks; James Cridland assesses the power of radio and David Lloyd has more brilliant archive audio in RadioMoments.
Processing by Ian Deeley. Voiceover by Hannah Patterson. Original music by Mcasso.