Michael Kiser
Season 2, Episode 5,
Aug 30, 2019, 11:00 AM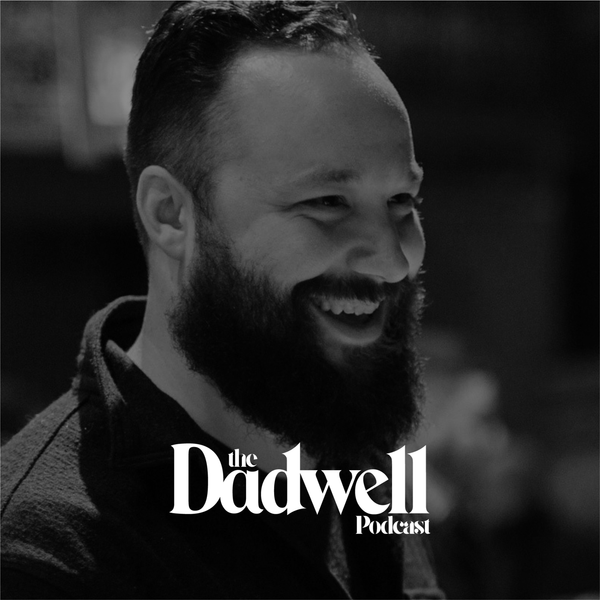 Innovation Strategist / Founder of Good Beer Hunting
Michael Kiser is an innovation strategist in the world of beer and craft beverage. His studio and editorial outlet,
Good Beer Hunting
, is both the leading voice and instigator in the beer world—analyzing the market, pushing the story, and launching new brands. Michael was named one of
Imbibe Magazine
's "75 People & Places To Watch" in 2015. He has an MFA in poetry from the School of the Art Institute and lives in the Rogers Park neighborhood of Chicago, a city he's called home for 16 years, but still dearly misses the mountains and rivers of central Pennsylvania.
Michael is dad to his two sons: ages 5 and 3.
In this episode, Michael and I talk about all the places a young man searches for father figures. We talk about the dangers of static thinking as an entrepreneur and how sometimes you have to force yourself to learn the hard things that don't come naturally. He explains how he channels shame and negative self-talk into powerful motivators and what happens when the anguish of entrepreneurship eclipses other life trauma. Michael also shares how his boys continuously reframe his notion of ability and limitation. This is a deeply personal and cathartic episode.
Keep up with Michael →
Twitter
Instagram