Not to be (James) Blunt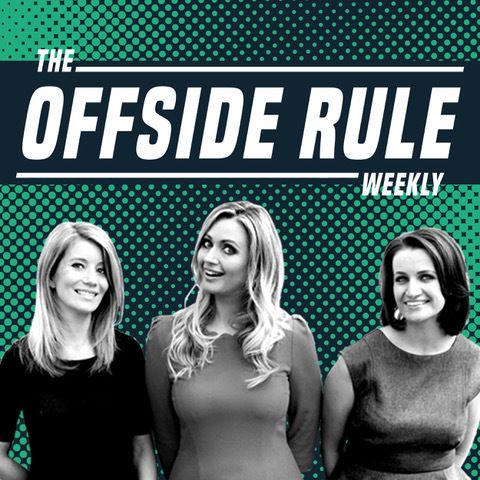 The Offside Rule team are back and it's Kait Borsay, Lynsey Hooper and Faye Carruthers in the hot seat. On the agenda this week it's unlikely doppelgängers, footballing feuds and transfer window turmoil. 

Plus, find out what it's like when James Blunt slides into your DMs - and which member of the team was compared to the lead singer of Placebo... 

GET IN TOUCH