Kings of Anglia - Unpopular Ipswich Town opinions, Dobra's big night and Dozzell's role
Episode 84,
Sep 09, 2019, 10:57 AM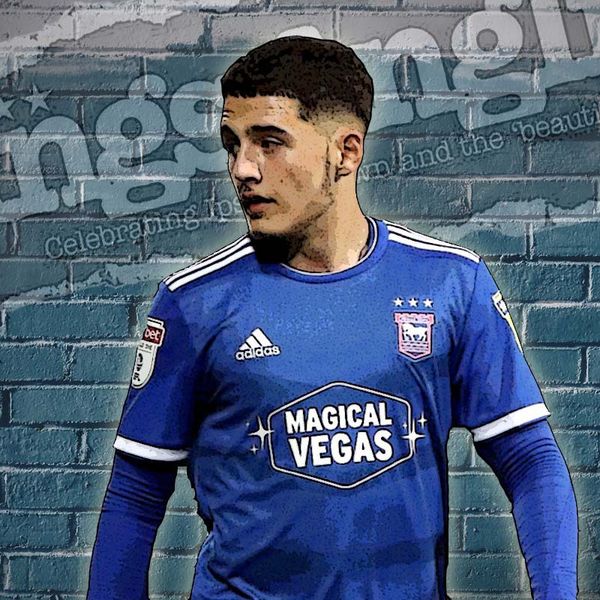 Mark Heath, Andy Warren, Stuart Watson and Producer Ross are back with another episode of the Kings of Anglia podcast.

This week we all bring an 'unpopular Ipswich Town opinion' to the table while also discussing the Blues' young players.

Then there's a debut for 'The Strike' - the new quiz brought to you by the best producer on planet earth.