Boomers (DOM, FRA, CZE & ESP Preview)
Episode 44,
Sep 12, 2019, 09:10 PM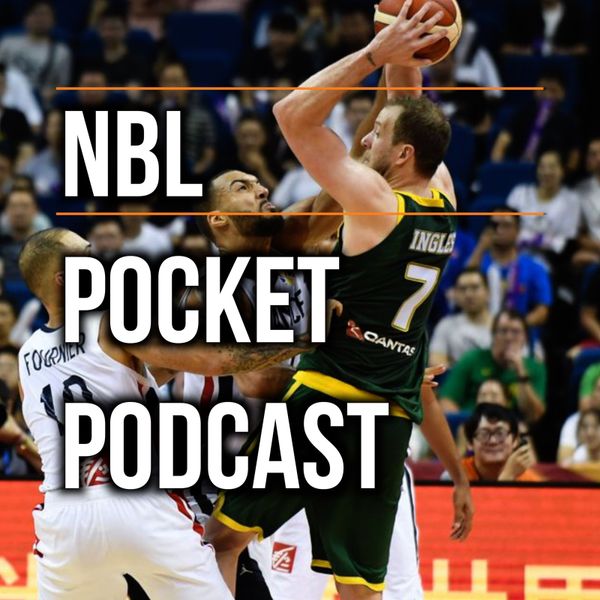 An NBL centric look at the FIBA World Cup. If you're a Bullets, Wildcats, United, Kings or Phoenix fan have a listen. This episode takes a good look into what Sobey, Gliddon, Barlow, Goulding, Bogut, Kay & Creek have contributed to the Australian effort in the 2019 FIBA World Cup.