Together in Batwa (tribute by Millie Wissar)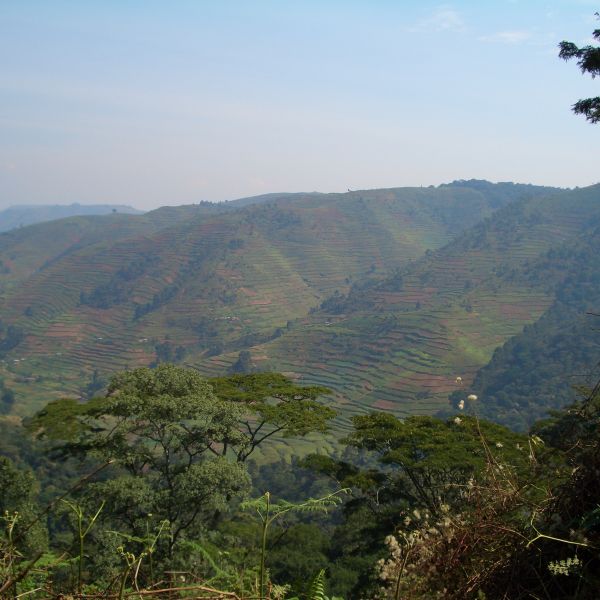 Ugandan village song reimagined by Millie Wissar.
"We are currently facing a time when governments around the world understate the importance of indigenous communities, disrespect their ownership of land and threaten their legacy. This piece is inspired by these communities and aims to highlight the degree to which music can empower indigenous peoples worldwide and help preserve their memory, traditions and languages."
Part of the Three Words project - find out more at
http://www.citiesandmemory.com/three-words