Episode 160: Cillian Murphy & Anthony Byrne On The Music Of Peaky Blinders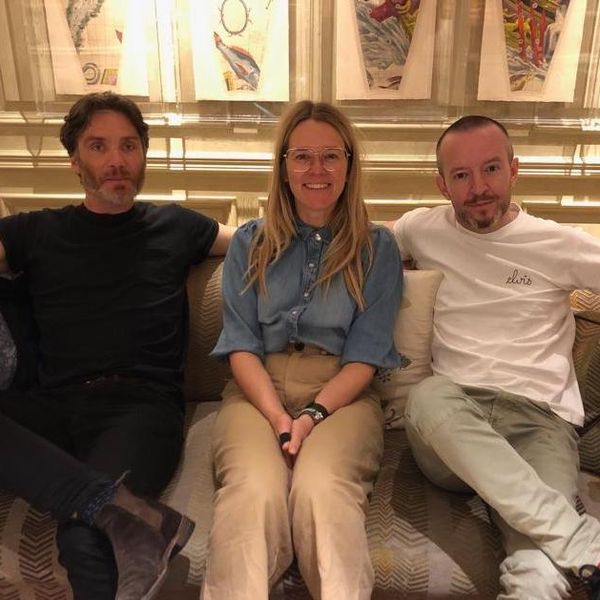 If you haven't been addicted to Peaky Blinders since it first aired in 2013, then you need to get yourself off to the BBC iPlayer at once and start catching up. All episodes are currently available for varying degrees of time, and we highly recommend you get involved before it's too late.


Directed by Anthony Byrne, the latest season sees Cillian Murphy return as Tommy Shelby, head of the eponymous gang vying for underworld supremacy in inter-war Birmingham. 


And we're delighted to say that both Anthony and Cillian are with us on Soundtracking to discuss the show's extraordinary music - which dares to put contemporary alternative artists against the period backdrop. As such, some of the lyrics are quite fruity! 


We should mention Edith spoke to them not only before Season 5 screened, but before Anthony had even finished editing it.


We should also mention we had a few problems with Edith's mic during the recording, which we've dealt with as best we can. Thankfully, though, the lads sound fine, which is all that really matters.