£350m Truth, Lies and Numbers
Episode 3,
Sep 26, 2019, 12:00 AM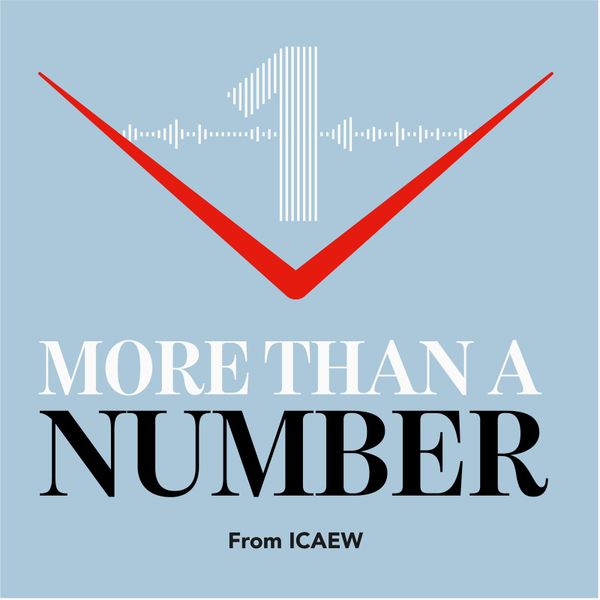 Numbers are subverted to manipulate people and policy – we know this, history has plenty of evidence of this happening. But will numbers always be subverted? Is there anything we can do to stop that? 
We start with £350 million – the famous number at the centre of the 2016 EU Referendum debate and hear from Ed Humpherson, the UK Statistics Authority's Director General of Regulation, about how both sides stepped out of line – and what he did about it. Andreas Georgiou, former President of the Hellenic Statistical Authority, shows us how standing up for the truth of numbers can have life and death consequences; Sir David Spiegelhalter tells us why police-reported crime statistics have lost their designation as national statistics; and Will Moy, Chief Executive from Full Fact, discusses what he and his team are doing to help the public sift fact from fiction.
Numbers are being subverted – but many are on the case to put this right. Why? ICAEW Executive Director Robert Hodgkinson reminds us that this is fundamentally a conversation about ethics – what you measure, how you measure and how you communicate it frames the public debate.  
Join Louise Cooper and her guests as they explore £350 million – Truth, Lies and Numbers in the new podcast series from ICAEW. 
ICAEW is a world-leading professional membership organisation that promotes, develops and supports over 181,500 chartered accountants and students worldwide. We provide qualifications and professional development, share our knowledge, insight and technical expertise, and protect the quality and integrity of the accountancy and finance profession.
Want to know more?
Find out about the ICAEW's regulatory role and how we work to protect the public interest
here
.