Dosa Man-A Quintessential American Story
Season 4, Episode 47,
Oct 01, 2019, 09:00 AM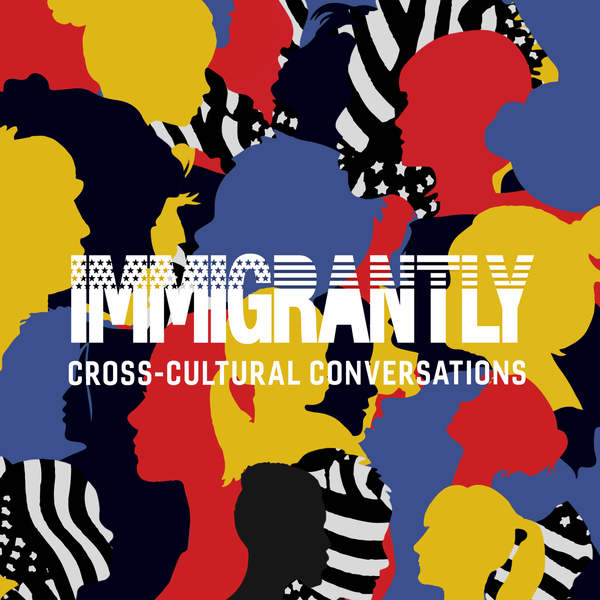 An immigrant comes to New York City and makes it big with a simple idea. Known as Dosa man, Thiru Kumar has fans all over the world, from California to Japan. His name is listed on 42 countries guidebooks. His was the first vegan dosa cart in the World. Thiru Kumar's cart is situated at the southwest corner of Washington Square Park in New York. I sat down with Thiru Kumar to talk about his life as a small business owner and an immigrant in the US.