NBL20 Team Preview - South East Melbourne Phoenix
Episode 51,
Oct 03, 2019, 06:45 AM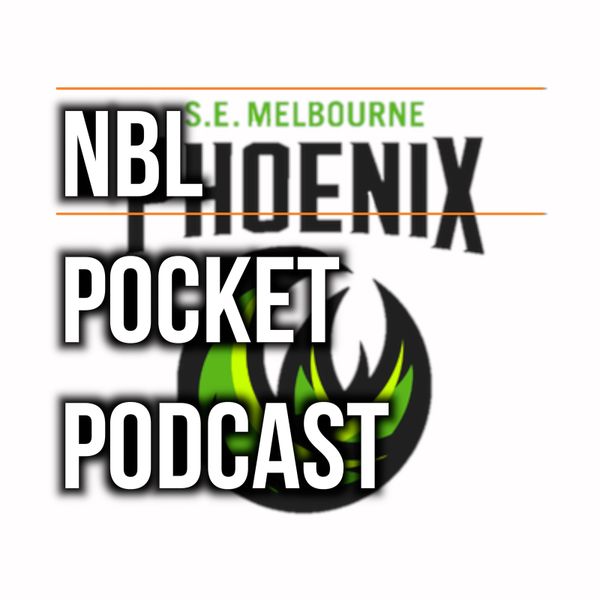 By far the most difficult team to predict. Rotations, Over/Unders, Title Odds, MVP Candidates, Big Questions, Fanbase Mind-Set and Hollywood Calling. My question I regret not posing is: What does Terry Armstrong bring to the table? Brian Bowen 2.0?