Twelve years to climate disaster?
Season 2, Episode 1,
Oct 06, 2019, 06:00 AM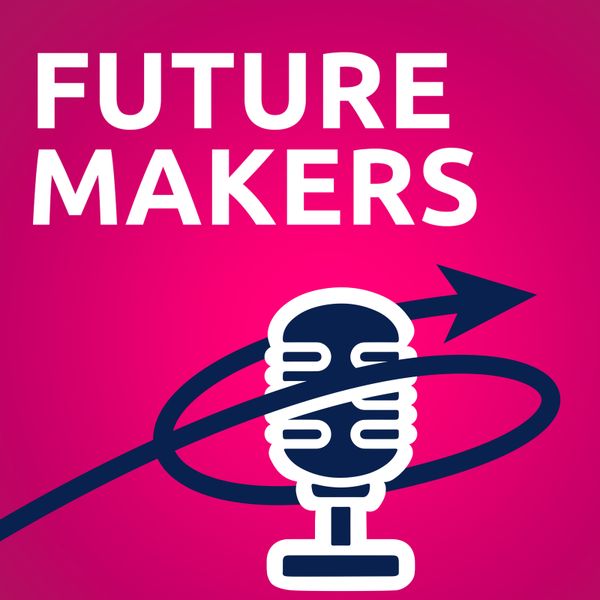 The IPCC's 2018 Special Report on Global Warming of 1.5°C broke into the public consciousness through media reporting that we only had twelve years to limit climate change catastrophe.  
But was this really the conclusion of the report? 
If it was, do we really only have twelve years to fix our climate, and if not, how soon should we take action?
Join our host, philosopher Peter Millican, as he explores this topic with Professor Myles Allen, Coordinating Lead Author on the IPCC's Special Report on 1.5 degrees, Professor Helen Johnson from Oxford's Earth Sciences Department, whose work focuses on understanding ocean circulation and the role in plays in the climate system; and Dr James Painter from the Reuters Institute at Oxford, who focuses on the portrayals of climate change in online and offline media.