End Conflict, End Climate Change?
Episode 3,
Oct 07, 2019, 12:00 PM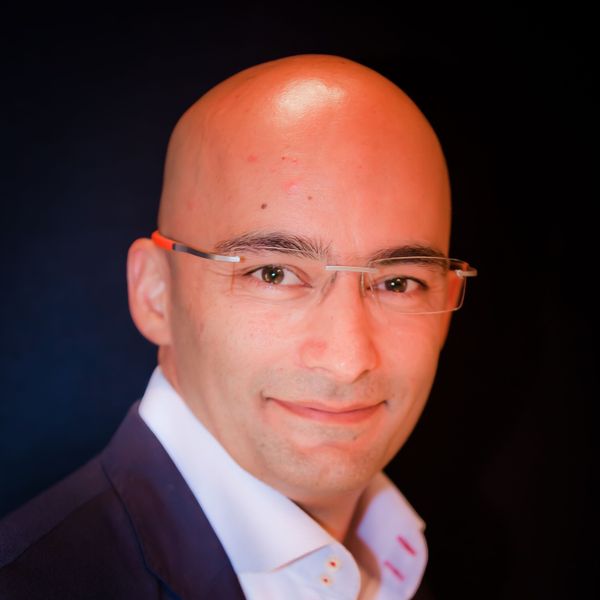 Round Peg host and geo-economic expert Ali Borhani makes an unconventional case for how the world's defense sector can help end wars and mitigate the effects of climate change. Listen now!

Ali Borhani is managing director of 3Sixty Strategic Advisors Ltd., a UK-based consulting and investment firm that focuses on emerging markets in the Middle East, Africa, and Eurasia. With expertise in geo-economics, Mr. Borhani has a formidable track record assisting multinationals and family enterprises to develop and execute strategies that drive growth in the world's most challenging markets. His strategic foresight has led to successful partnerships and strategic alliances in numerous enterprises. As host of Business Families Foundation's Round Peg podcasts, he is a natural storyteller with a gift for transforming complex issues into meaningful scenarios.