David Jensen - Luxembourg presenter, Trent, Radio 1, Capital, Gold, The Jazz
Episode 93,
Oct 05, 2019, 04:33 PM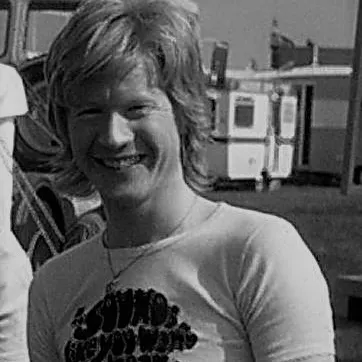 His life in radio began, aged 16, in Canada – and his distinctive voice  was to be heard on the UK's biggest stations. 


In this hour of 'Radio Moments Conversations', David Jensen tells of growing up in Canada and making his radio debut, before moving, aged just 18, to a new life at Radio Luxembourg in the days when it commanded UK evening listening.


Advised to get some UK experience, 'Kid' alighted at a brand-new Radio Trent in Nottingham in the challenging times so typical of those early days of UK commercial Radio.


David opens up about the Radio 1 days in its most colourful era, his friendship with John Peel, the stars he encountered, the roadshow days – and he shares a wealth of anecdotes, not least why he was playing midnight football with the Rolling Stones on an American runway. He also tells of his Capital spell and why he loved that 'big' sound of the City.


He tells too of his family life, his love of jazz and how he is facing his Parkinson's diagnosis.


In his own words, this is the David Jensen story.


Hear the whole 'Radio Moments Conversations' series
here
– and sign up for the regular podcast for this ongoing series. Music by
Larry Bryant
.