NFAND Episode 122 | Gisela Rosario Ramos, artist, performer, editor, filmmaker
Season 2, Episode 122,
Oct 13, 2019, 12:20 AM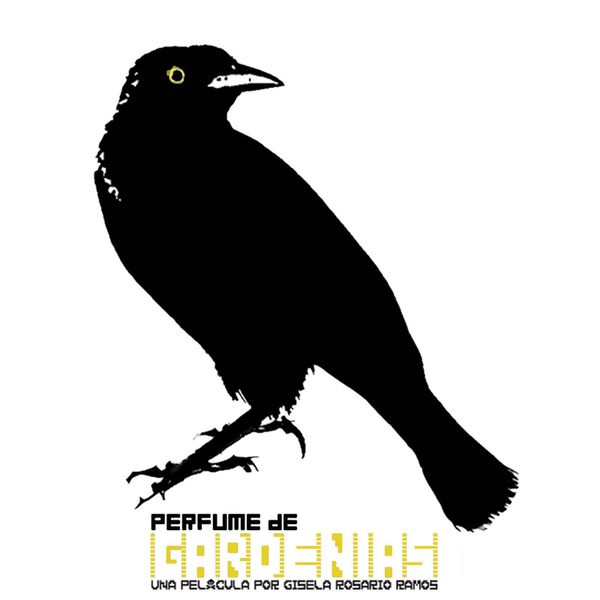 Gisela is one of Puerto Rico's most recognized filmmakers and performers. She blends in with themes universal as in humanity first and particulars of Puerto Rico as in
Jayá
. An unveiling of sorts, a daring artistic proposal because it is absent of pretense, and that is elegant.