How do you build a greener country?
Season 2, Episode 3,
Oct 20, 2019, 06:00 AM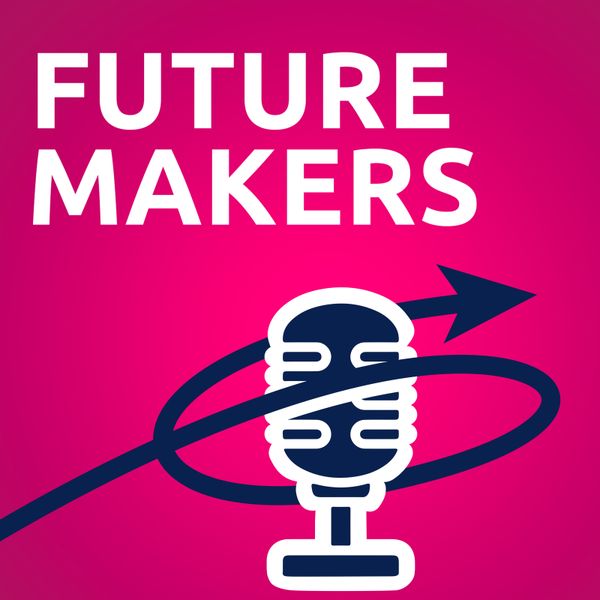 What does the current infrastructure in the UK look like, and how far is it from where we need to be to meet our international commitments, or even our own challenge to be Net Zero by 2050? 
How much do our working practices and lives contribute to how 'green' the country is, and how can we promote and preserve biodiversity across the globe?
How do we compare to other countries, and what can we learn from them?
Finally, how do you build a 'greener' country?
Join our host, philosopher Peter Millican, as he explores this topic with
Professor Cameron Hepburn, Director of the Smith School of Enterprise and the Environment, who has provided advice on climate policy to a number of governments; Alison Smith, a senior researcher at the Environmental Change Institute, who's worked on a number of EU climate projects and is the author of
'The Climate Bonus: co-benefits of climate policy'
; and April Burt, who has spent the past eight years working in conservation management in the western Indian ocean and is now part of Oxford's Environmental Research team.
Find out more about Oxford's climate research at
http://po.st/true_planet