AnonFM 002: Ft. HugoLogic & Karminis
Episode 2,
Oct 22, 2019, 09:02 PM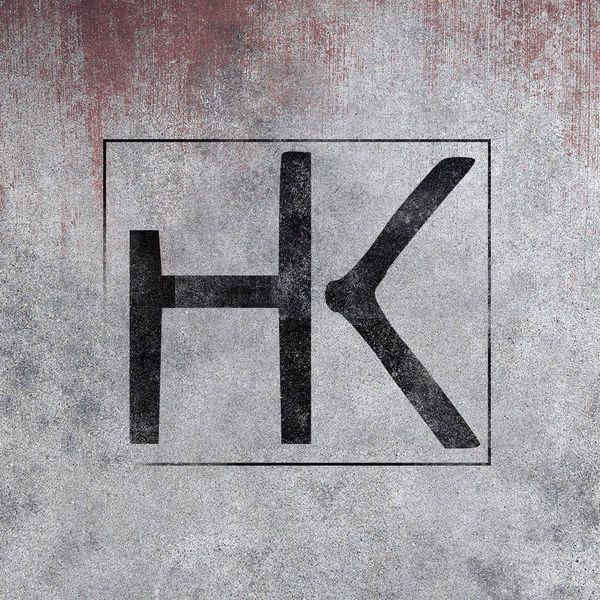 This week's episode is brought to you by H&K presenting DnB Injection Vol. 3 (Halloween Edition) 

HugoLogic & Karminis are two like-minded producers from Coventry, UK brought together by their passion for Drum & Bass. 

Between them they have shared stages with the likes of Chase & Status, Hannah Wants, Friction, Ego Trippin, Phibes, Darkzy, T<I, Basslayerz, Trilla, Mikey B, Mak & Pasteman, Klose One, Danny Howard and more.


With ever rising levels of hard hitting new releases, as well as a fearsome selection of tracks ranging across the whole spectrum of Drum & Bass, H&K are a duo to watch out for as the continue to bring their unique sound to the scene.. 

Checkout their Soundcloud page for new tunes, free downloads, mixes and more!  @hugologicandkarminis