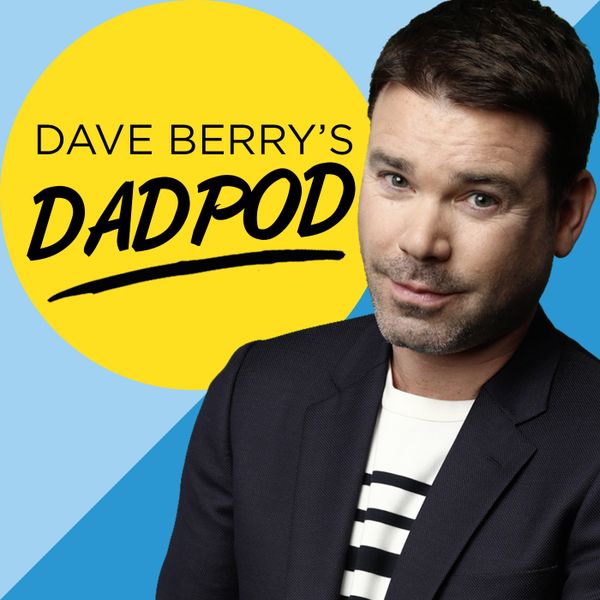 Stuart Clarkson chats to Absolute Radio's Dave Berry about doing a breakfast show with 7 separate playlists - and about his new podcast, Dave Berry's Dadpod, which has launched this week.
Roy Martin is here to discuss the week's big stories in the radio industry - including Ben Cooper leaving Radio 1 and Global launching a non-stop news station; James Cridland reports from an Australian radio conference where Podcasting was high on the agenda and David Lloyd has more radio moments.
Processing by Ian Deeley. Voiceover by Hannah Patterson. Original music by Mcasso.