Climate change: do individual actions matter?
Season 2, Episode 4,
Oct 27, 2019, 07:00 AM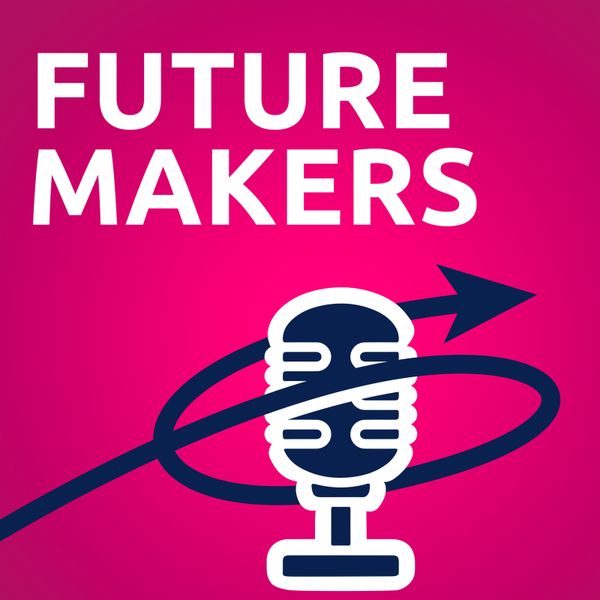 With a lot of Government work relying on geo-political understanding between nation states and large multinational corporations, is there still potential for actions on an individual level to shape the future of the planet? Do actions such as changing our diets, varying how we commute or even joining in with mass demonstrations, have the possibility of being anywhere near as effective as changes that can be made on an international level? Can one person save the planet?
Join our host, philosopher Peter Millican, as he explores this topic with Professor Susan Jebb, a nutrition scientist who is co-director of the
Livestock, Environment and People (or LEAP) project, Dr Tina Fawcett, a senior researcher at the Environmental Change Institute, who works on the ECI's energy programme, and Tristram Walsh, President of the Oxford Climate Society, a student society dedicated to developing informed climate leaders.
Find out more about Oxford's climate research at
http://po.st/true_planet