Tyson Beck - Graphic Designer
Episode 60,
Oct 25, 2019, 03:41 AM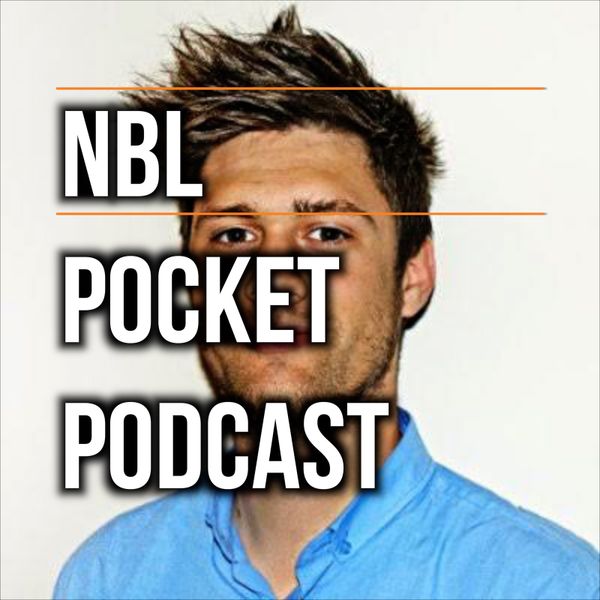 I really enjoyed chatting with Tyson Beck (@tysonbeckdesign on Twitter and 
Instagram.com/tysonbeck
) and I hope you enjoy listening. We talk all things design; Tyson's career maturation, his process and the commercial side of the art form. For those who are very busy and wish to skip straight to our discussion about the NBL jerseys... we understand you're a busy person... (56:47). You should drop right into the point where I say s**t. Graphic designers and artists with an interest in bridging into sports entertainment - this is a podcast for you!