Watchmen, Dusty Springfield, Giri/Haji, Dukes Of Stratosphear, The Laundromat
Episode 175,
Oct 26, 2019, 03:00 AM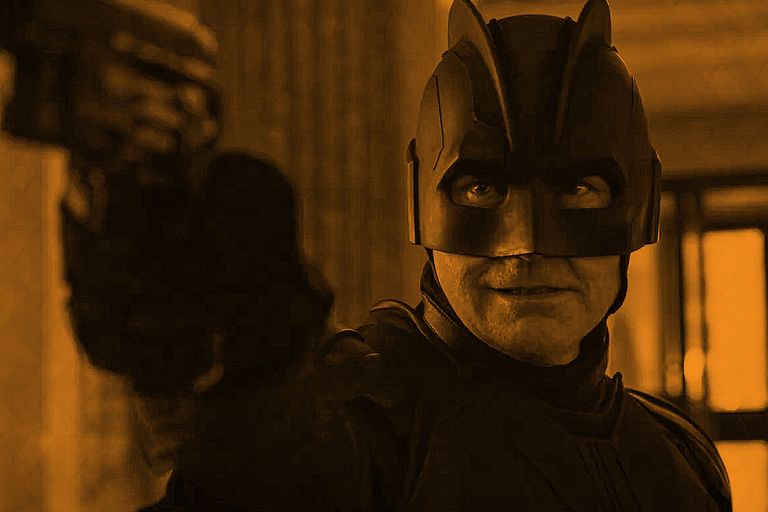 Bubbling out of the pop culture percolator this week… 
NO SQUID PRO QUO: Has Damon "Lost" Lindelof done justice to Watchmen – the Citizen Kane of wearing your underpants outside your trousers – with his "remix" of the concept for HBO/Sky? And do we have any idea of what the hell is going on?
KEEP IT DUSTY: What guest Lucy O'Brien discovered as she updated her definitive biography of Dusty Springfield.  
STRIFE IN TOKYO: New high-end crime drama Giri/Haji on BBC2 – there's a dead yakuza in London and detective Kelly Macdonald is having no luck on her dating apps. Will we keep watching?
A PSYCH FOR SORE EYES: The complete works of Dukes Of Stratosphear, the exploding plastic psychedelic cosplay experiment by XTC, are re-released in psurround psound.
CASH RUINS EVERYTHING AROUND ME: Does The Laundromat, Steven Soderbergh's all-star comic dramatisation of the Panama Papers financial scandal, repay on its investment? And why are its principle subjects suing Netflix?
Special guests Lucy O'Brien and Melody Maker veteran David Stubbs join Siân and Andrew this week, with a special cameo from comics fiend and Remainiacs escapee Dorian Lynskey. 
Produced and presented by Andrew Harrison and Siân Pattenden. Audio production by Alex Rees. Bigmouth is a Podmasters production. 
Get every episode of BIGMOUTH a day early, plus the famous EXTRA BIT, when you
back us
on the crowdfunding platform Patreon.