EugCast Episode 11: Dan Schmid
Season 1, Episode 11,
Nov 14, 2019, 01:00 AM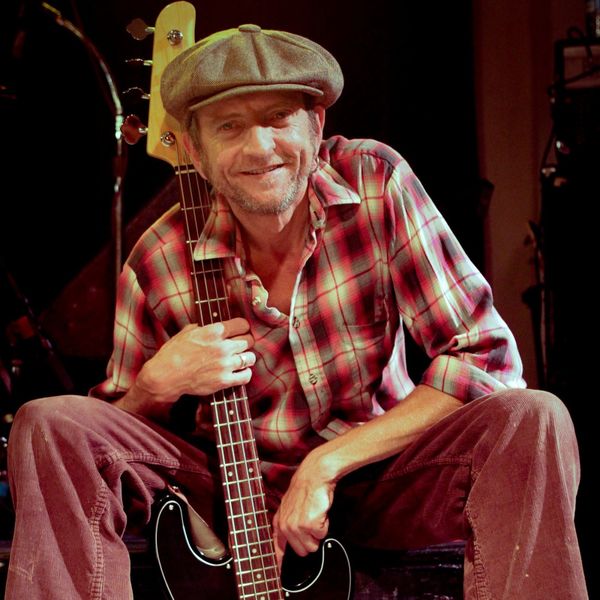 In this episode, Adam Wendt talks with bassist, artist, and food industry veteran, Dan Schmid.  Dan moved to Eugene to attend the
University of Oregon
in the 1980s, and in the decades since has been an active member of the local and national music scene from the Jazz Greats to the
Cherry Poppin' Daddies
. Dan takes EugCast listeners on a tour of the 80s and 90s Eugene "bohemian" scene like a raccoon on LSD.  He talks about
Lenny's Nosh Bar
, underground music venues, the importance of meeting spaces, and opportunities for artists to connect.
Dan talks about playing shows at the
WOW Hall
,
Max's Tavern
, and local underground venues.  He also talks about touring the world in support of the album
Zoot Suit Riot .