Worst Telemarketing Company Ever | Office Horror Stories
Episode 1,
Nov 14, 2019, 03:29 PM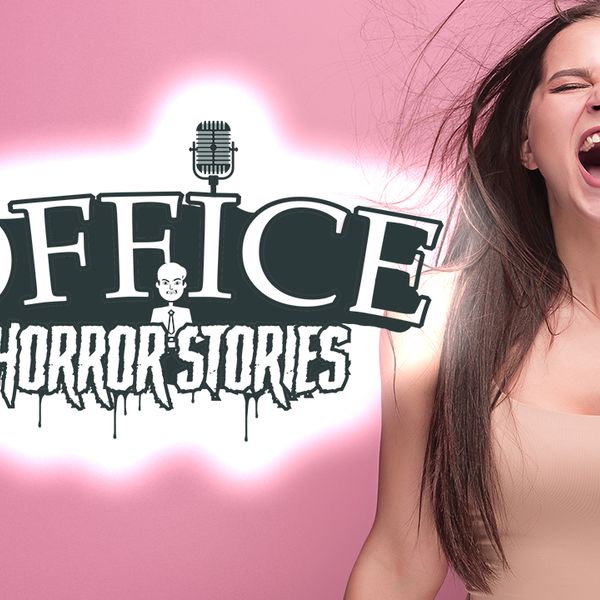 What does it take to win the award for the worst telemarketing company ever? Does it require a crazy boss, horrible hours, and neurotic co-workers?  Or could it get even worse than that? On today's episode of Office Horror Stories, we hear about what one person feels is the worst telemarketing company and the crazy demands they put on their employees.  It's a story that may make you very happy that you don't have these crazy bosses to answer to. If you have a telemarketing nightmare story to share, please call it in or write in through our website! 


Think your workplace sucks? Wait till you hear about the telemarking job from hell!


One customer insists on making payment with cash coming from her nether regions.


A company "work from home" program turns into a workplace catastrophe for one person.