The Future of Primary Care: "Walking into this new system together"
Season 1, Episode 1,
Nov 18, 2019, 06:00 PM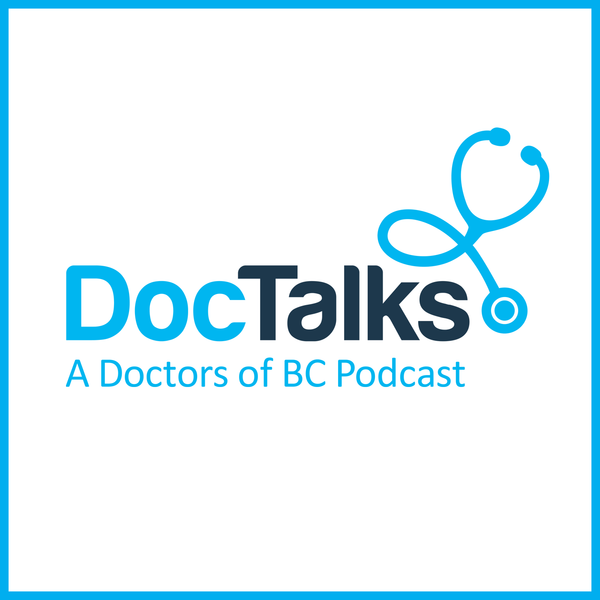 In the first episode of DocTalks, a new direction for BC's primary health care system is explored. We've heard the names, but what really are patient medical homes and primary care networks? Host Dr Matthew Chow, with guests Drs Brenda Hefford and Shelley Ross, take a deep dive into the current primary care landscape to unpack ideas about:


how patient medical homes and primary care networks relate to and work with one another
what it means to adapt to system-wide change
the benefits of a multidisciplinary, team-based care model of care
how UPCCs enhance PCNs and increase access
Join the conversation online through Twitter, Facebook, and Instagram, and at
doctorsofbc.ca
.