How to be authentic and let your personality shine through
Episode 2,
Nov 16, 2019, 12:01 PM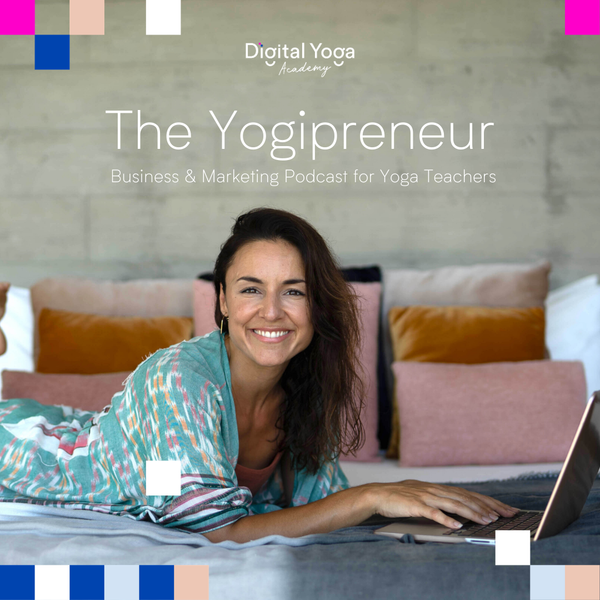 Overcome mindset blocks that hold you back from being visible online and discover how to better connect with your community by being more authentic and allowing your personality to shine through.
As a yoga teacher who wants to build their community, you have to constantly put yourself out there and be visible in the places your ideal students are hanging out online. This means getting comfortable with sharing your story on Instagram, going live on Facebook, publishing your words on your website and consistently appearing in your student's inbox. 
And when you do these things - when you're being visible in your business - you're either showing up as you and being totally authentic or you've not quite found your voice yet and so you're showing up as "someone else".
 
In this episode you'll discover how to overcome the mindset blocks that hold you back from sharing the real you and strategies that you can use today to start allowing your personality to shine through in everything you do.
The
Digital Yoga Academy Facebook group
is a community of thousands of yoga teachers all over the world. 
There are
weekly live trainings
with Kelly McHugh, our founder & CEO, business talks with inspiring yoga teachers, daily educational content and loads of support.
Join the private Digital Yoga Academy Yoga Teacher Marketing Facebook group here: