Is That A Daemon In Your Pocket?
Episode 240,
Nov 22, 2019, 05:00 AM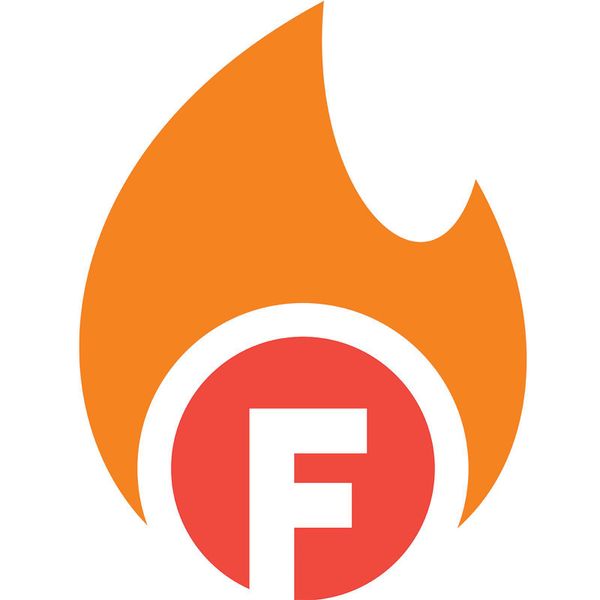 Is that a daemon in your pocket, or are you just ready for another round table discussion about the month in pop culture? Either way, you're in the right place! The holiday season is right around the corner, but we've got some pop culture to be thankful for right now.
There's a faint smell of turkey in the air, Christmas carols already playing on the radio, and the boys are here to share the pop culture items that they're thankful for this month. The conversation kicks off with the launch of Disney+ as well as the highly anticipated series, The Mandalorian (with some excitement for baby "Yoda!"). In video games, we explore Nintendo's new iteration of Luigi's Mansion, as well as Pokemon Sword & Shield. Plus there's more TV and movies to discuss with Mindhunter, Schitt$ Creek, and the mind tripping film, Midsommar. From there, the boys discuss the HBO/BBC co-lab, His Dark Materials (along with some rather disturbing possible porn derivatives...) and Pat even discovers what his daemon would be before diving into The Good Place which is in its final season!
Sit back and get ready to FLAME ON!
For information regarding your data privacy, visit
acast.com/privacy