Innovation Exchange - cancer surgeon Dr Liz O'Riordan explores NHS needs #InnovationX
Episode 13,
Nov 25, 2019, 05:30 PM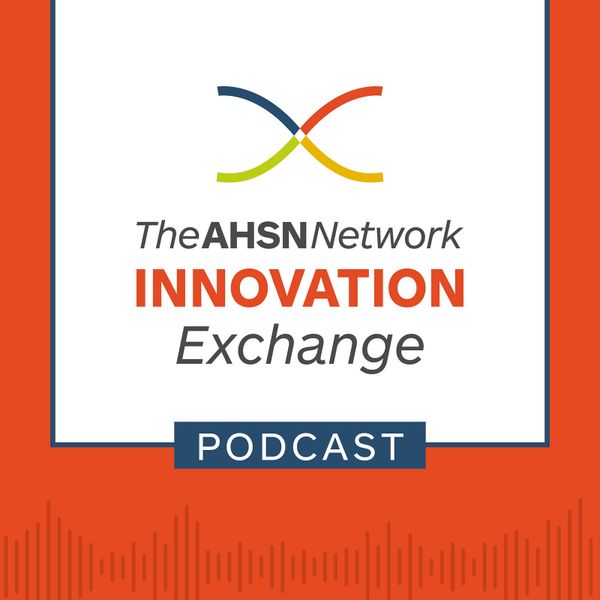 Breast surgeon with breast cancer, Dr Liz O'Riordan, explores NHS innovation needs in cancer diagnosis, treatment and rehabilitation with our host Dr Hasan Chowhan. We hear from innovators using artificial intelligence for diagnosis, plus apps supporting patient journeys and detecting skin cancer. If you are an innovator working in this clinical field, there is lots to learn in this podcast.