Episode #14: Interest Rates. How A Small Percent Change Can Save or Cost You Money
Episode 14,
Dec 03, 2019, 11:05 PM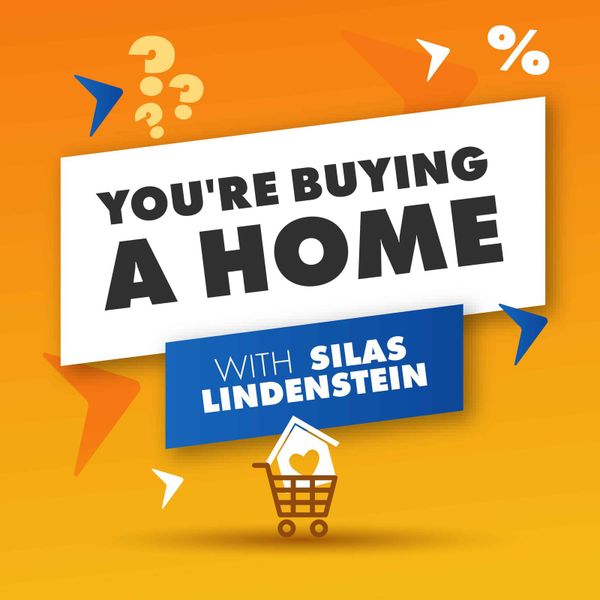 Silas Lindenstein, Seattle area real estate agent with Skyline Properties discusses how interest rates affect your buying power when purchasing a home. One small percent increase or decrease can have a huge affect on your ability to buy.