SportSpiel Review of the Year 2019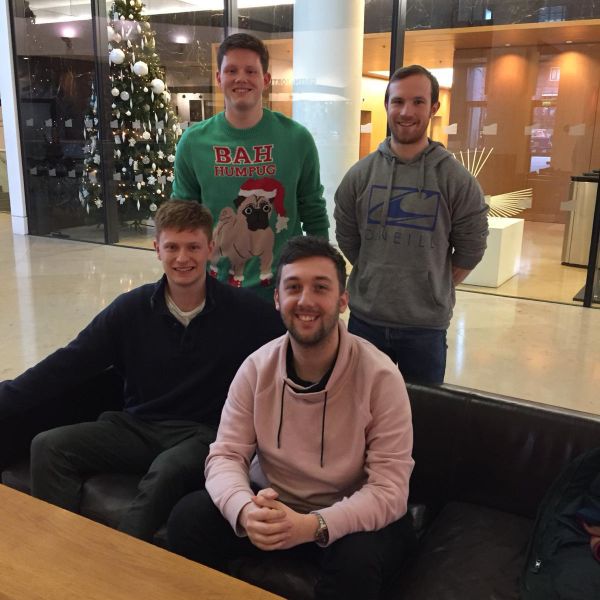 Alasdair Hooper and Will Moulton are joined by talkSPORT's Jackson Cole and Love Sport Radio's Kieran Wellington for SportSpiel's Review of the Year 2019.


On the last episode of 2019 the panel review the year in sport while dishing out awards in eight important categories.


In doing so they look to celebrate outstanding sporting moments, inspirational characters and the athletes that gave us goosebumps.


The categories on this episode:


Funniest moment
Unsung moment
Worst moment
Best moment
Inspirational athlete of the year
Athlete to watch in 2020
Team of the year
Athlete of the year
Get in touch: sportspielpod@gmail.com


Credits


Music: Otis McDonald