Fallen Woman #168 ~ Featuring Songs of Impeachment!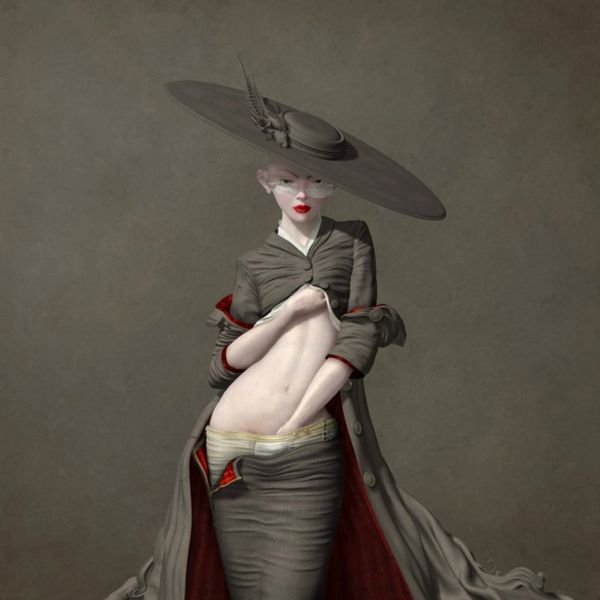 Featuring a special
musical edition with the 
intention of providing
a background to celebrate
for better or worse, our 
nations 3rd impeachment!
Welcome to Fallen Woman!
Tune in every Friday at
the stroke of midnight to
www.radiofreebrooklyn.com
Archive episodes at:
www.FallenWoman.com
Art: "Self Exploration"
by Ray Caesar 2011.
#velocitystarrchyaldd
#radiofreebrooklyn
#fallenwomanradio
#velocitychyaldd
#impeachment
#fallenwoman
#bindtrump