FM Podcast Ep. 30 Top 10 Of The 2010s
Season 3, Episode 30,
Dec 30, 2019, 05:00 PM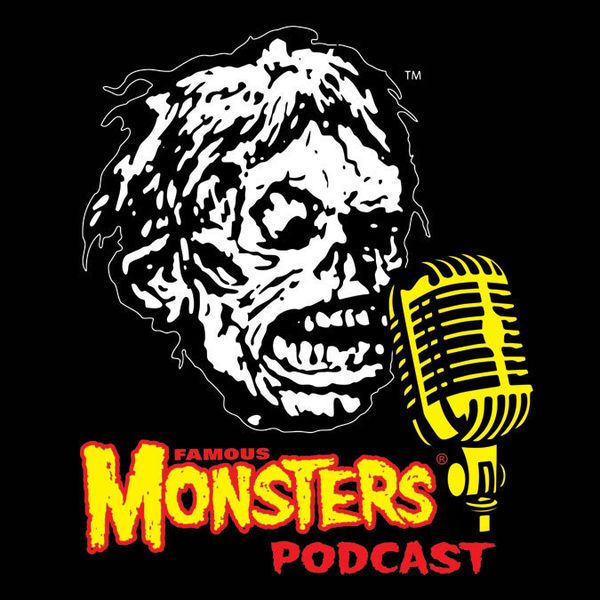 The Famous Monsters crew assembles once again to reminisce on their top 10 films of the 2010s. Check out which films made the cut and what special few we never want to see again. Season 3 couldn't have had a better start than this!
Hosted by Famous Monsters Production Manager Jorge Marrero aka The Jack of All Trades, Editor-In-Chief Holly Interlandi,  Marketing Manager Jason "The Falcon" Ioannou, and Social Media Manager Chase Hensley.
If you're interested in learning more about Famous Monsters or our products go to
https://famousmonsters.com
,
https://www.captainco.com/
#AQuietPlace #Hereditary #CabinintheWoods #TheVoid #TheShapeofWater #Split #WhatWeDoInTheShadows #Sinister #ITChapterOne #TheLighthouse #GetOut #Terrifier #Snowpiercer #RigorMortis #Us #ITChapter2 #MadMaxFuryRoad #ShinGodzilla #horror #top10 #movies #TV #Scifi #fantasy #Marvel