Sounds From The Ziggurat - Episode 9
Season 2, Episode 2,
Dec 31, 2019, 06:52 PM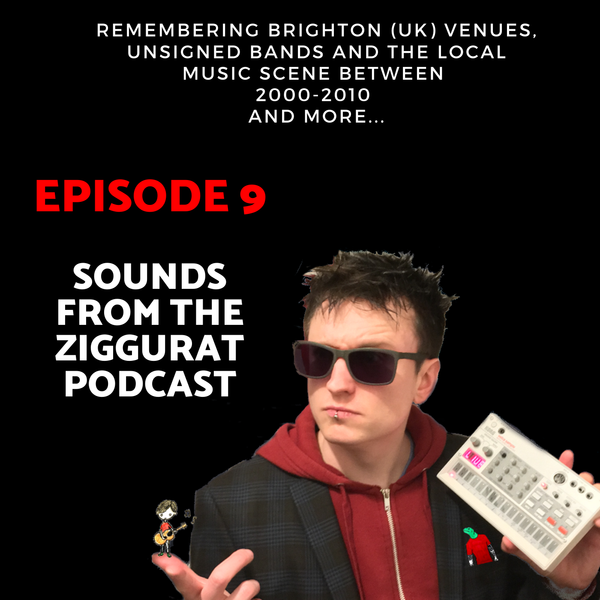 A Podcast about the Brighton music scene, primarily between 2000-2010.
Episode nine of Sounds From The Ziggurat Podcast.


Each episode of the Podcast will focus primarily on remembering unsigned and under the radar bands from Brighton (UK), between the years of 2000 and 2010. I will recount some of my experiences on the Brighton music scene and the changing landscape of its venues.

This episode is a little shorter than usual but features a couple of great tracks. I also combine it with a little end of year wrap up similar to one I did for YouTube a few months ago called The View From The Ziggurat.


This episode features tracks from -


Intro and outro music by Rise Of The Ziggurat


Background and incidental music by Rise Of The Ziggurat, Jenny Cookson and Emphyrian.


Thanks for your support and for listening. 

Happy New Year.


Mike x

***Contains swearing***