Productivity and Time Management Part 3
Season 1, Episode 7,
Feb 03, 2020, 12:33 PM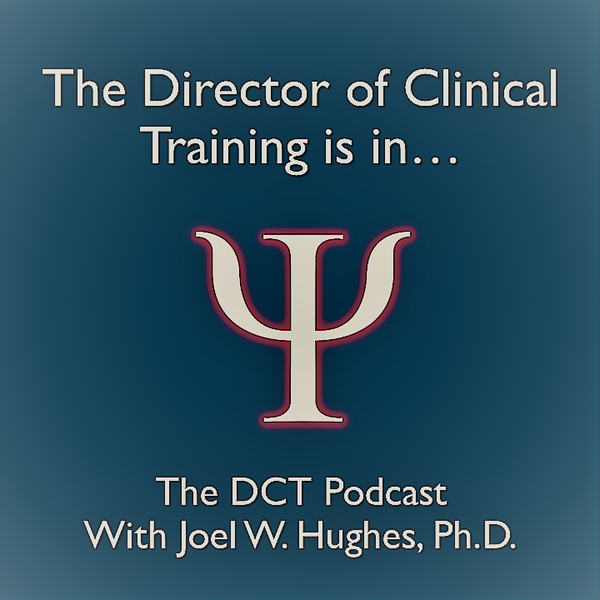 In this episode, I will…
 
1.     Promise that this is my last podcast on productivity and time management for a while…it's time to get to the topic of writing.
2.     Tell you my story of rediscovering the value of academic planners. 
3.     And finally explain how to use your planner.
 
You must email me to get more notes, references, etc. This is too niche to spend a long time on show notes.