Labour's Institutional Antisemitism Crisis
Episode 1,
Jan 17, 2020, 06:00 PM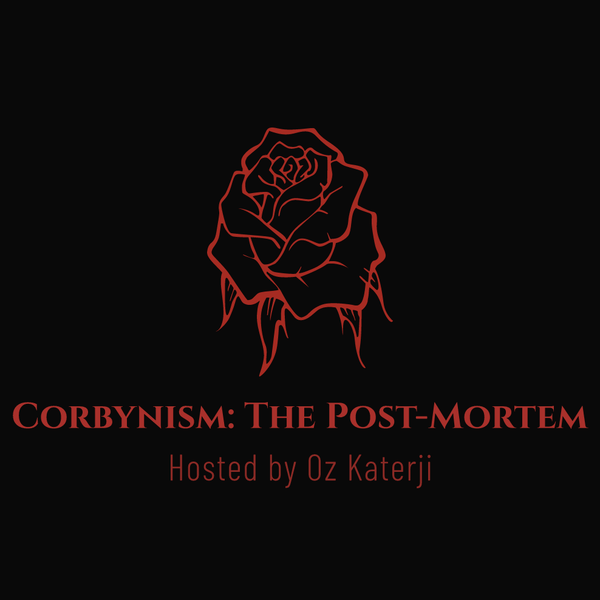 Focusing on Labour's institutional antisemitism crisis, the first episode features former Labour councillor Adam Langleben, Guardian columnist Jonathan Freedland and human rights barrister Adam Wagner.
A full transcription of the episode can be found
on our website
.
If you would like to support the show, please consider subscribing
to our Patreon
.