Episode 116 | Colin Trevorrow's "Leaked" Episode IX Duel of Fates Script Reactions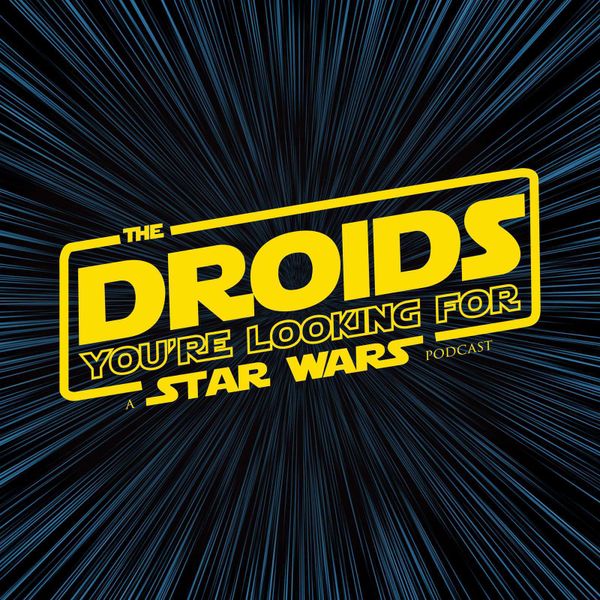 The Droids talk Colin Trevorrow's leaked Episode 9 script, more reactions to The Rise of Skywalker and the fate of the Rian Johnson trilogy.
Check out the Droidspod play Jedi: Fallen Order on
YouTube.com
.
Email us: droidspod@gmail.com
Please Like, Subscribe, Rate, and Review our podcast!