From the Life in the Peloton archive: Svein Tuft
Season 8, Episode 10,
Jan 26, 2020, 07:55 AM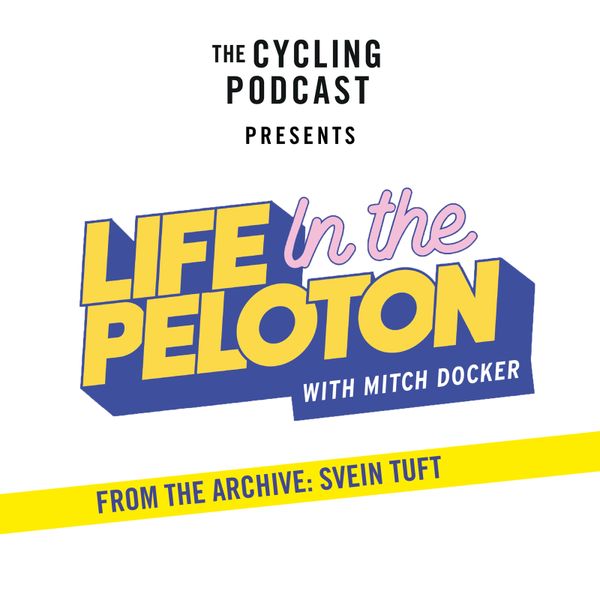 Welcome to The Cycling Podcast presents Life in the Peloton with Mitch Docker.
We're delighted to welcome Mitch to the team for 2020 and ahead of the release of his first new episode on January 29 we thought we'd delve into his back catalogue to present six edited versions of some of his greatest hits.
The penultimate episode of our mini series introducing our listeners to Life in the Peloton features another Canadian, Svein Tuft. In this episode Mitch and Svein hike up into the mountains for a chat about life, cycling, the great outdoors and more...
Life in the Peloton comes to The Cycling Podcast's channel in 2020 with the first 'new' episode featuring EF Education First rider Jimmy Whelan. If you've never heard Mitch's podcasts before, this is a taste of what's to come.
Check out Mitch Docker's complete back catalogue and merchandise at
lifeinthepeloton.com