Claire Paphitis Ayurvedic Consultant who tells us that modern science is catching up to the ancient laws of Ayurveda GORGEOUS WELLBEING with DONNA FREED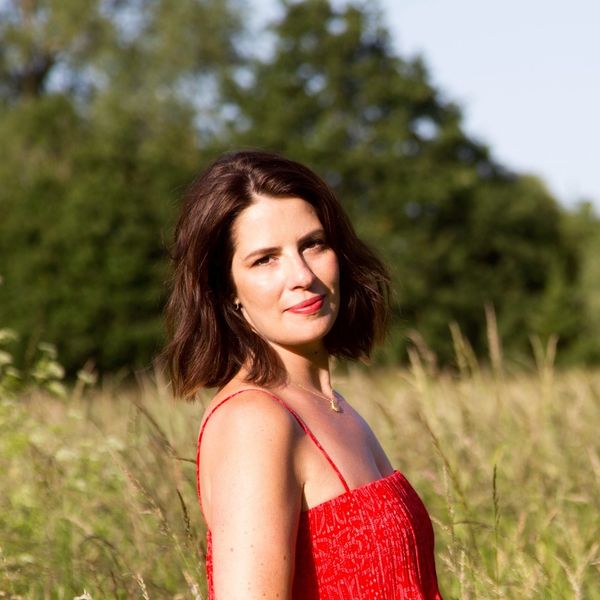 Claire Paphitis is a fully qualified Ayurvedic Consultant who trained with Dr Deepika Rodrigo one of the foremost Ayurvedic Doctors in Europe.  Having healed herself from illness through Ayurveda, Claire founded The Ayurveda Coach in 2019. She now treats patients at her clinic in Surrey and at Alma Deli in Belgravia. Here, in conversation with Alma projects CEO Priyanka Lugani, Claire demystifies Ayurveda revealing the principles that can help us reach optimum health through the food we eat. 

Kindle your digestive fire!