The Office Vs Seinfeld/ SquADDcast Ep. 07
Episode 7,
Feb 04, 2020, 02:00 AM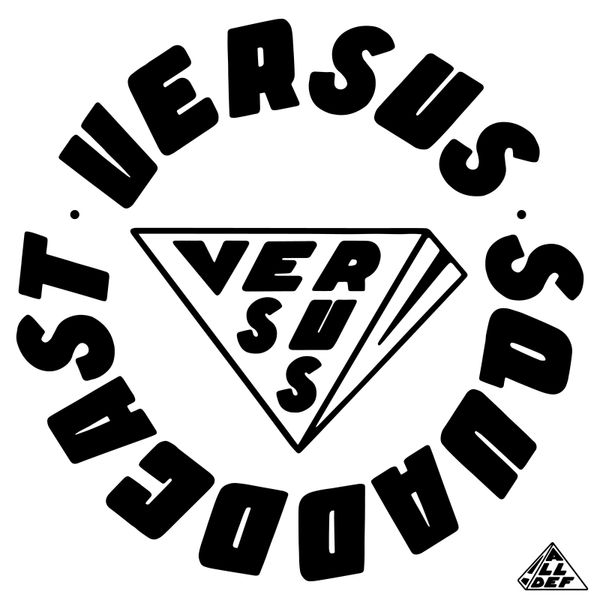 Introducing the All Def SquADD Cast show "Versus".  It's a podcast with the OG SquADD!  Each week, the SquADD will debate topics and vote at the end to see what wins. Versus airs every Monday and you can download and listen wherever podcasts are found.  

This week we debate:
Tony Stark vs Superman
Oreos vs Chips Ahoy
The Office vs Seinfeld

What other topics should we talk about?