The science of Brexit
Season 6,
Jan 29, 2020, 03:34 PM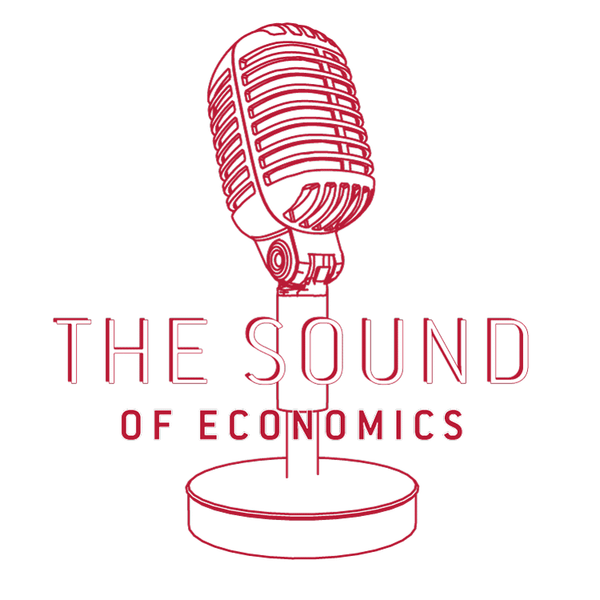 On Saturday morning, the United Kingdom will wake up outside the European Union. After 37 years of collaboration, how will Brexit affect research and innovation in Europe and in the UK? What should be the next steps undertaken by both in order to maintain the same level of cooperation? This week, Nicholas Barrett is joined by Maria Demertzis, Guntram Wolff and Michael Leigh, Senior Adjunct Professor of European Studies at the Johns Hopkins University, to discuss a post-Brexit agreement for research and innovation.