The Intermittent Fasting Episode
Episode 89,
Feb 12, 2020, 06:00 AM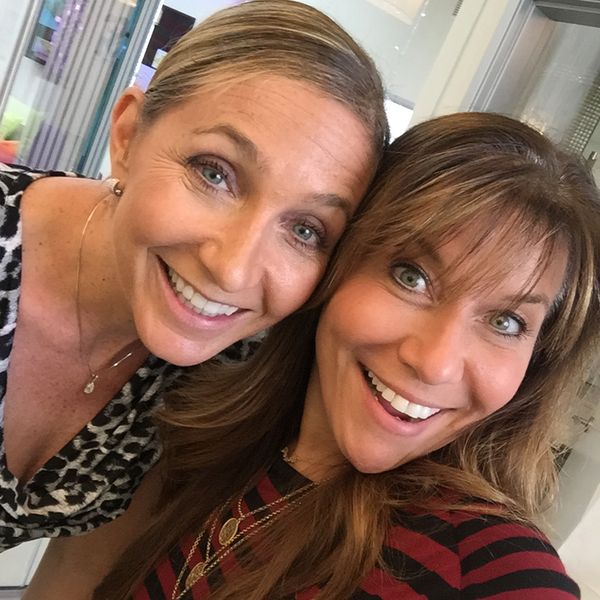 Everything you've ever wanted to know about Intermittent Fasting (IF) is in THIS EPISODE!
Join Lisa as she goes one on one with Dr. Melina Jampolis to discuss everything there is to know about intermittent fasting. Dr. Melina answers questions like… How long should your fasts be? Is IF safe? Can diabetics do it? And SO MUCH MORE! Plus, Lisa shares her own life-changing experiences. This episode is so jam packed with info that you might want to take some notes. And to find out more about Dr. Melina and IF, head on over to our
Foodcast
page!